- A STRATEGY FOR LOSERS -
---
HELPING THE LAST TO COME FIRST
IN THE ECOLOGICAL TRANSFORMATION OF SOCIETY
---
---
A personal introduction to a strategy for losers


Know thyself

Why a strategy for losers?

---



---
---
Stories & Travels
---
Nottingham in 2004
---
---
"Note for new and hard up web users.
Most of these essays are 10 to 20 pages long.
Remember to read them offline to save your phone bill.
Or save them to disk and read them later.
Permission to print and photocopy for limited use is granted by the author if you find them useful.
Comments on any essay are welcomed."
---
© BRIAN DAVEY
e-mail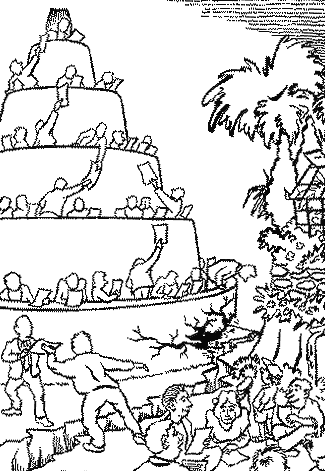 drawing by 'BRICK'